DIGITAL ARTWORK
TSS offers the most cutting-edge technology for chroma-key allowing custom backgrounds to be used and merged with a subject. This process is great when you need a custom design, you don't have a great place to photograph or when the event organizer wants custom products created from a series of individual images.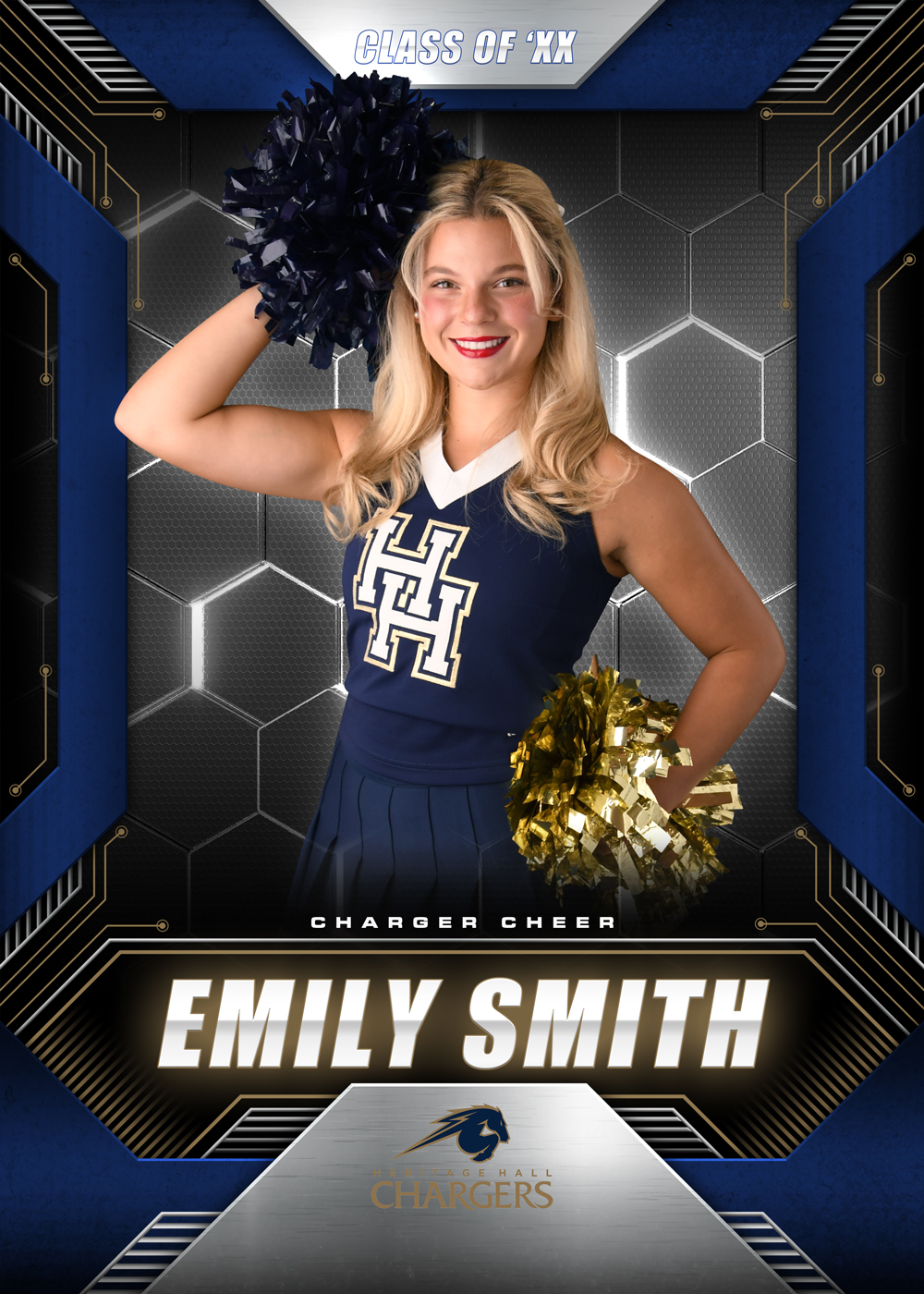 BENEFITS OF DIGITAL ARTWORK
Location Flexibility: Can conduct picture days indoors, sidestepping outdoor challenges like wind, heat, or unsightly backgrounds.

Customizable Backdrops: Tailor backgrounds to fit your event's theme.

Maximize Choices, Minimize Time: With our innovative Total Knockout technology, attendees can choose their preferred background and preview it on our website without extended photo sessions.

Virtual Grouping: Craft group photos from individual green screen shots.
LOOK NO FURTHER – GET STARTED NOW
We are available to answer any questions you may have. Simply click on the "Contact Us" button to send us an email.