YOUR SCHOOL PHOTOGRAPHER
SERVICE HIGHLIGHTS
We can meet all of the needs of each school including services for school dances, large groups, graduations, reunions, portrait banners, composites, fundraisers, spirit items and more.
A variety of picture day workflow options
We customize picture days to meet your school's specific needs.
Class photo options including traditional and virtual options
We offer the traditional class picture where all students are together in one group and a virtual option built using their individual portraits for a quick and easy option.
Certified Safe picture day staff
Our staff is screened for safety. They are also highly trained on the latest techniques to get the best smile out of your students.
Convenient ordering options
We offer traditional prepay options and view-before-you-buy options that include online and mobile ordering.
Optional additional online image security
We offer password protected online image galleries for each individual student.
Optional admin portal for yearbook advisors
Yearbook advisors love our admin portal to select yearbook images, generate yearbook exports and/or download images for press releases and yearbook purposes at your convenience.
Clear communication
Videos, emails, flyers and event-day signage to reduce questions and create a smooth workflow.
Fundraising & Spirit Items
Make sure to ask about our fundraising program and spirit items that can be customized to include your school's mascot logo, name, and colors.
SCHOOL PRODUCT LINES
TSS' vast library of artwork can be used for schools and other related activities such as school events.
Each of these coordinating product lines allows for customization by changing captions, logos and (in some cases) colors.
ACE YOUR SCHOOL PICTURE DAY
OUR SCHOOL PHOTOGRAPHY SERVICES
We specialize in taking great images, producing amazing products that parents want and in making picture day hassle-free for teachers, administrators and kids.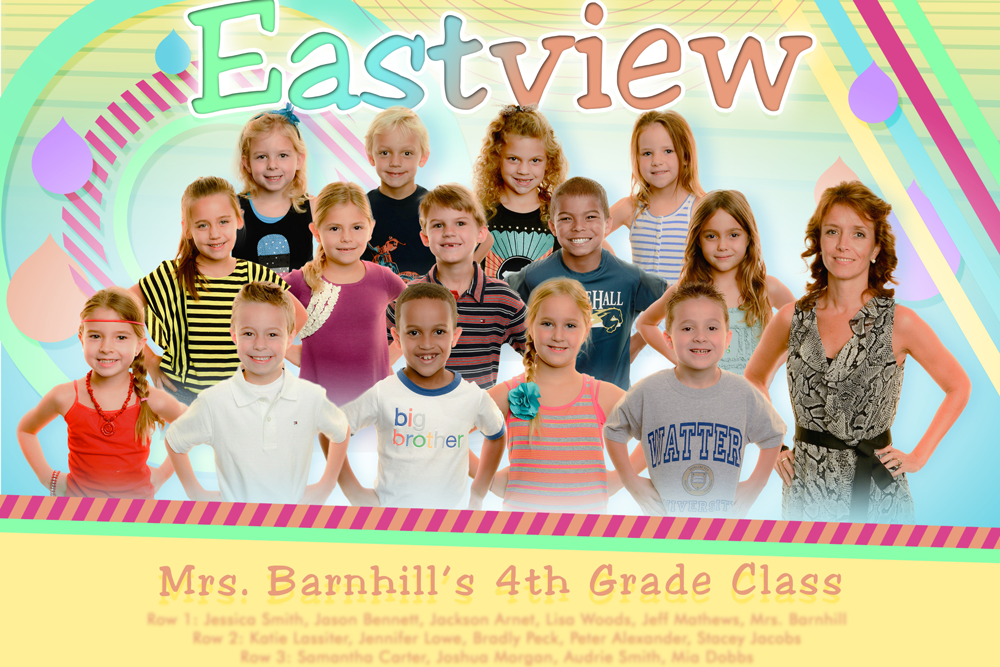 SCHOOL PICTURE DAYS
We have a variety of specialized processes to meet the needs of pre-schools, day cares, elementary, middle and high schools. Plus, we can meet all of the needs of each school including services for school dances, large groups, graduations, reunions, portraits, banners, composites, fundraisers, spirit items and more!
Learn More
SENIOR PORTRAITS
Senior year is a pivotal milestone in a student's life, marked by achievements, growth, and lasting memories. TSS is dedicated to capturing this significant moment through our Senior Portraits Service, ensuring that every senior shines bright in their photos.
Learn More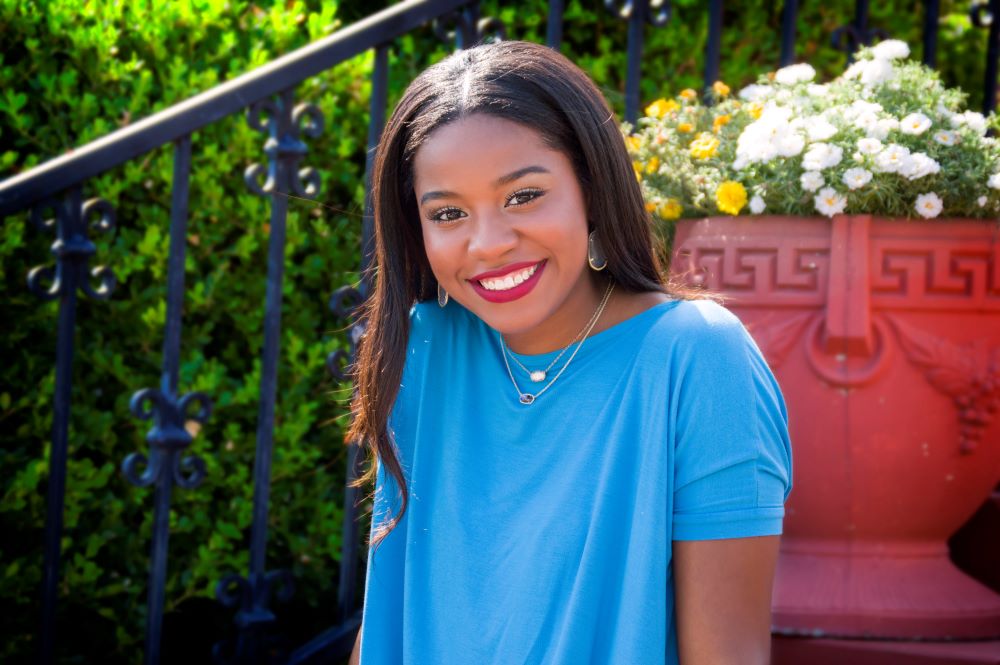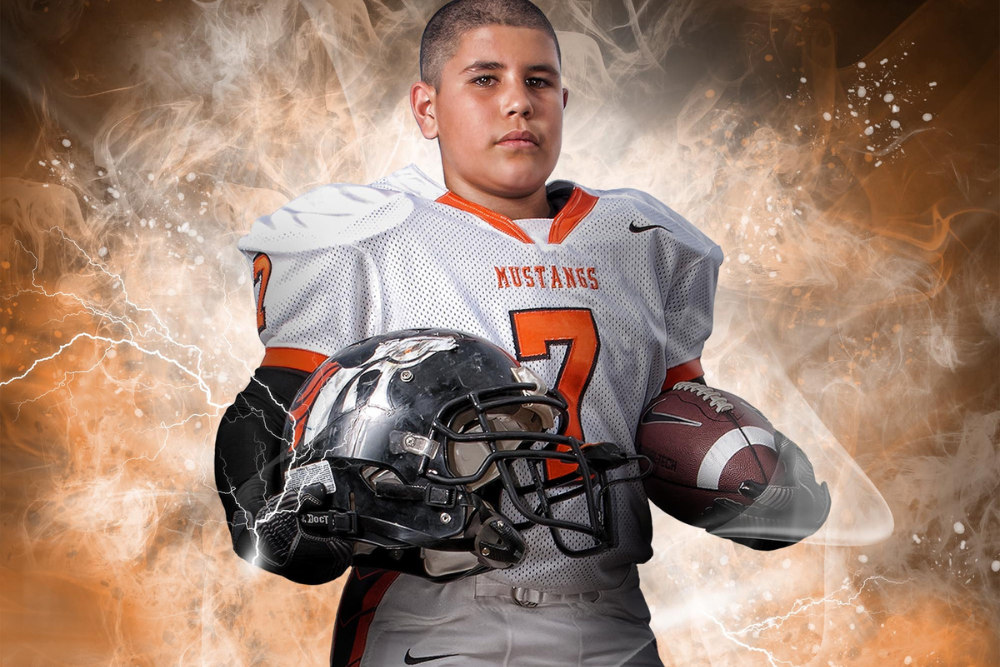 SCHOOL SPORTS
Middle and High School sports programs present distinct requirements compared to youth leagues. They necessitate a unique approach in capturing, presenting, and delivering. At TSS, we recognize these nuances. Our offerings are tailored to resonate with students who've matured in their sport, providing them with professional-grade graphics that reflect their evolution and dedication over the years.
Learn More
SCHOOL SOCIAL EVENTS
Our school clients have the added convenience of being able to order for multiple school events, photographed by TSS throughout the year, all at one time ….in one shopping cart! TSS can handle the posed portraits and/or candid photography at any event.
Learn More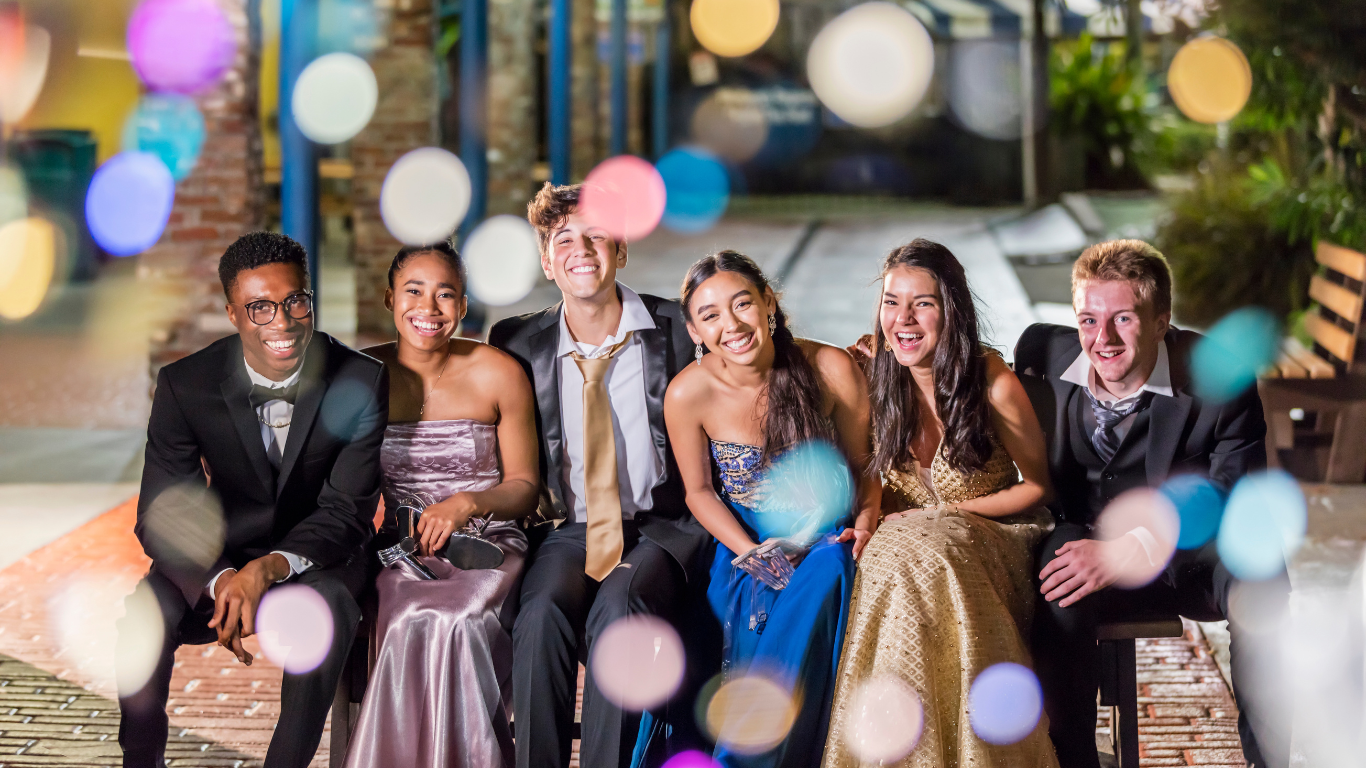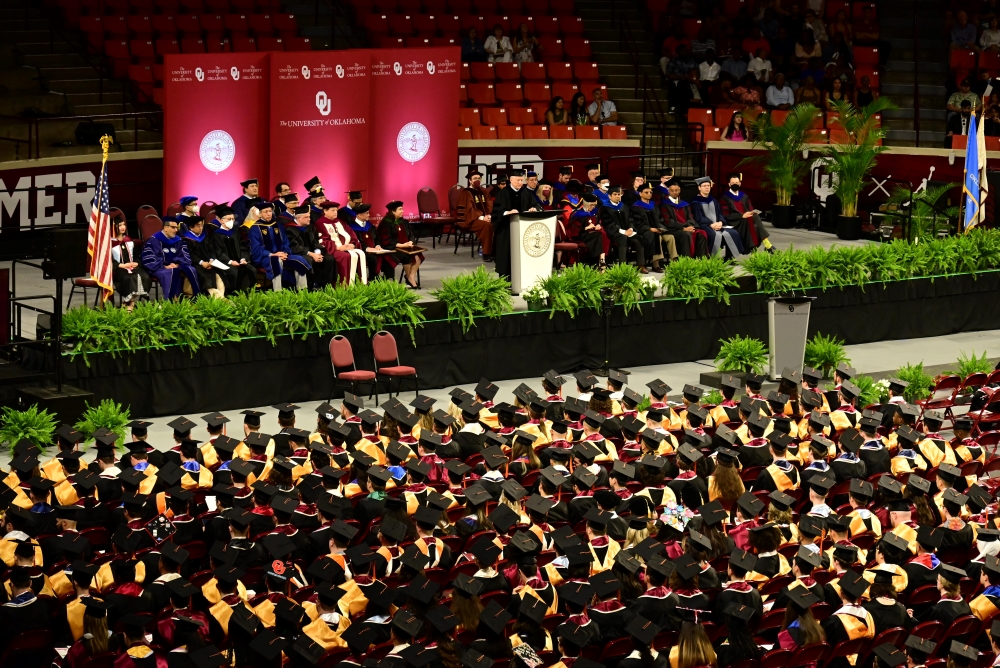 GRADUATIONS
TSS comprehensively manages your graduation photography essentials across all educational milestones, from elementary to vocational institutions. Our holistic service captures individual graduate moments, overall ceremony ambiance, processional instances, and pivotal PR shots. Recognizing the distinct character of each ceremony, we collaborate closely with you to tailor our services best to your institution's preferences and requirements.
Learn More
LOOK NO FURTHER – GET STARTED NOW
We are available to answer any questions you may have. Simply click on the "Contact Us" button to send us an email.