SENIOR PORTRAITS
Senior year is a pivotal milestone in a student's life, marked by achievements, growth, and lasting memories. TSS is dedicated to capturing this significant moment through our Senior Portraits Service, ensuring that every senior shines bright in their photos.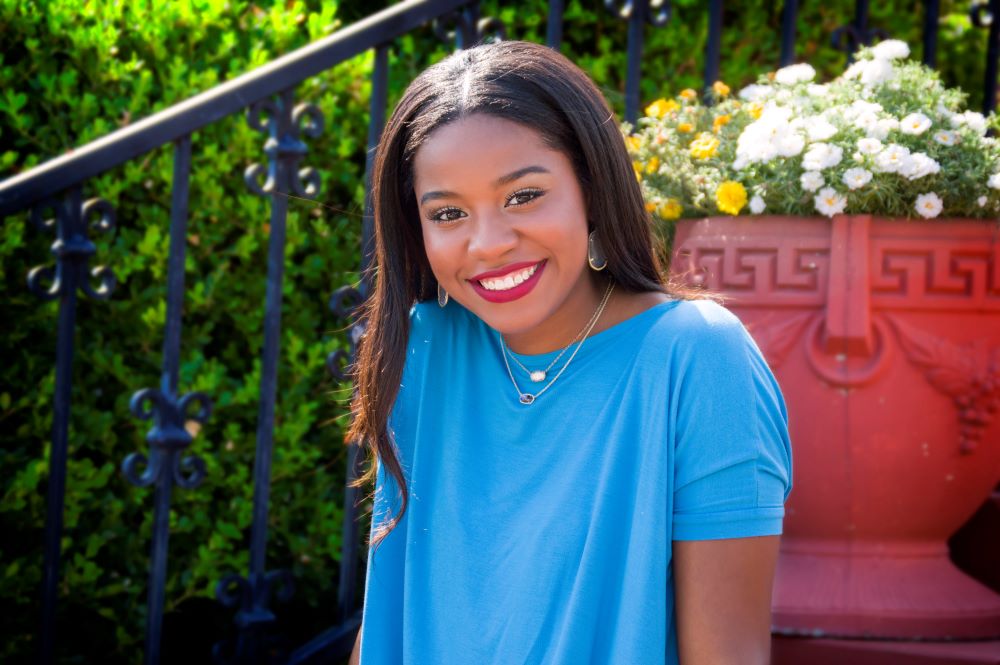 HOW IT WORKS
OUR PICTURE DAY PROCESS
While our picture day procedure can be tailored to your preferences, we recommend adopting our tried-and-tested View First approach detailed below.
1
REGISTRATION
Usually, our photographers receive a class list detailing names and contact information ahead of the picture day. However, if necessary, we also have systems in place to gather participant details on the actual day.
2
PORTRAITS
Trust in the expertise of our continually upskilled photographic team, proficient in modern techniques and equipped with the latest camera gear, to seize that flawless snapshot.
3
ORDERING
We simplify the ordering experience with direct email links for viewing and purchasing images, making the process seamless and user-friendly.
SERVICE HIGHLIGHTS
Choose TSS for Senior Portraits, and let us frame these golden moments with the reverence and artistry they deserve.
*Services vary by location.
Efficient Picture Day Process
We recognize the hectic schedules of senior students. Our streamlined process ensures quick yet comprehensive sessions, minimizing disruptions and maximizing output.
Personalized Sessions
Every senior is unique, and our sessions aim to capture individual personalities. Whether they're an athlete, artist, or academic achiever, our photographers ensure their essence is brilliantly captured.
Diverse Backdrops & Settings
From classic studio backdrops to more contemporary or outdoor settings, we provide a range of options to match every senior's style and preference.
Professional Retouching
Our in-house experts ensure that every portrait is picture-perfect with subtle retouching, highlighting each senior's best features.
Custom Packages
Beyond the traditional portrait, we offer a range of customizable packages that can include candid shots, collages, and other formats to suit varied preferences and budgets.
Easy Ordering & Digital Options
Whether you want physical prints, digital downloads, or both, our flexible packages cater to every need. With our user-friendly online portal, seniors and their families can easily select, customize, and order their favorite moments.
Announcement & Yearbook Integration
Need photos for graduation announcements or the school yearbook? We ensure seamless integration with school systems, making it hassle-free for both students and administration.
100% Satisfaction Guarantee
We pride ourselves on our commitment to excellence. If you're not entirely happy with the portrait, we'll work with you to make it right.
LOOK NO FURTHER – GET STARTED NOW
We are available to answer any questions you may have. Simply click on the "Contact Us" button to send us an email.