BUSINESS HEADSHOTS
Our portrait products include everything from digital downloads with/without graphics for business cards and promotional pieces to large canvas wraps perfect for your office.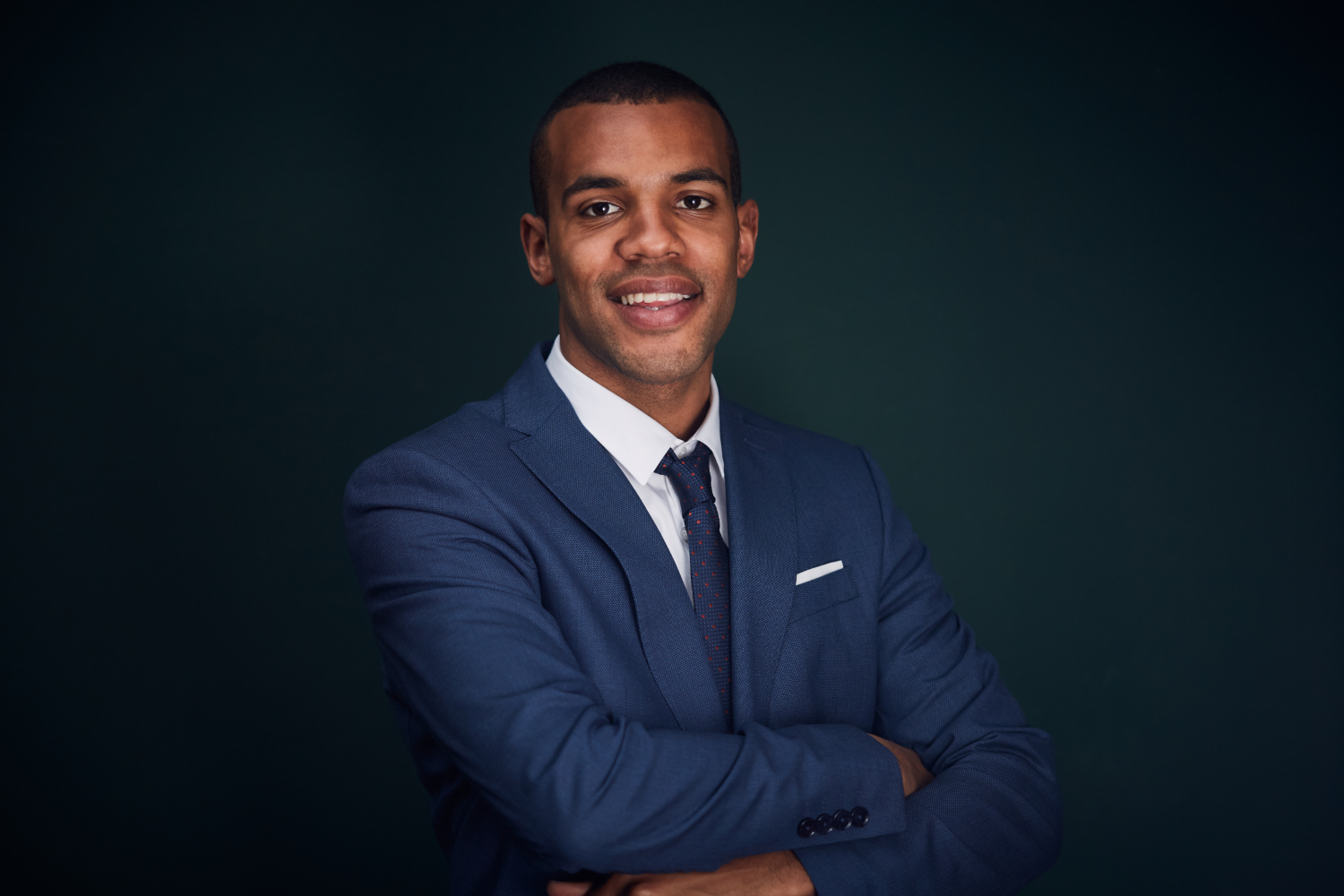 HOW IT WORKS
OUR PICTURE DAY PROCESS
While our event photography procedure can be tailored to your preferences, we recommend adopting our tried-and-tested Type and Take approach detailed below.
1
SESSION STARTER
Subjects enter their contact details into a tablet prior to the photography session, ensuring all following snaps are linked to the correct individual.
2
REAL-TIME UPLOADS
Each photograph is instantly uploaded as it's captured, allowing for immediate image previews.
3
INSTANT ACCESS
Shortly after being photographed, subjects receive a link to their Personal Image Gallery, making viewing and selection a breeze.
SERVICE HIGHLIGHTS
Discover how we elevate your business headshot photography experience.
Professional Branding
Elevate your brand's image with sharp professional headshots ideal for business cards.
Digital Optimization
Receive digital images perfectly suited for impactful social media postings.
Ad Ready
Enhance your advertisements and promotional materials with clear, professional portraits that resonate with your target audience.
Efficient Sessions
Maximize your time with our quick photography sessions tailored to busy professionals.
Versatile Usage
Our photographs are versatile, fit for websites, press releases, annual reports, and other business materials.
Expert Lighting & Setup
Benefit from our state-of-the-art lighting and equipment to ensure every shot captures the best version of you.
LOOK NO FURTHER – GET STARTED NOW
We are available to answer any questions you may have. Simply click on the "Contact Us" button to send us an email.