PARTIES AND HOLIDAY EVENTS
TSS can handle events large and small! We know that sometimes you just don't want to worry about pictures and that you want something better than cell phone pics! Let TSS take the worry out of capturing your important moments.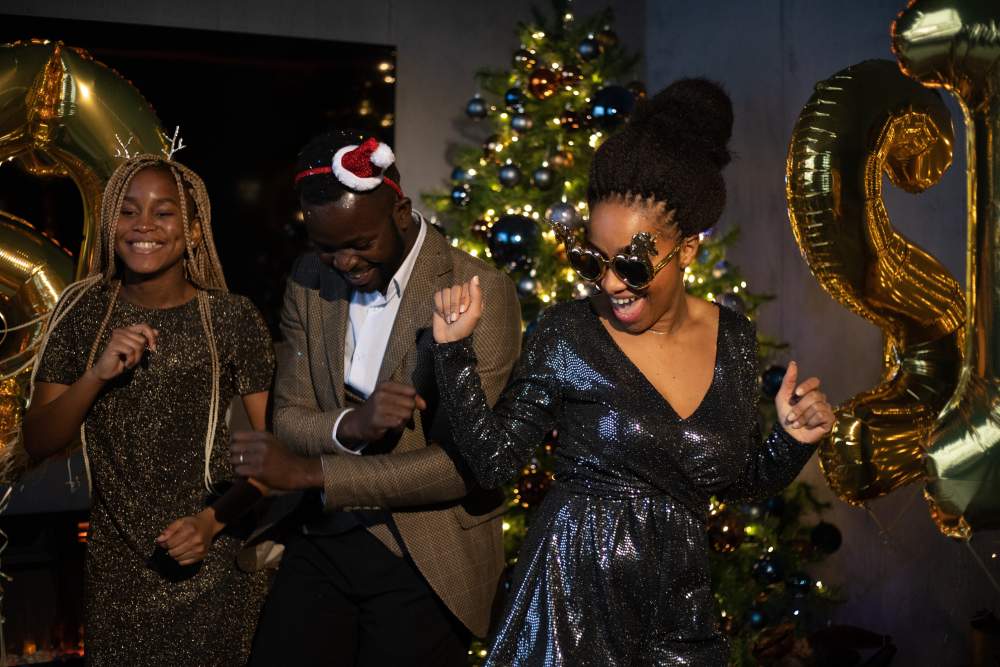 HOW IT WORKS
OUR PICTURE DAY PROCESS
While our event photography procedure can be tailored to your preferences, we recommend adopting our tried-and-tested Tap-a-Face approach detailed below.
1
IMAGE CAPTURE & DATA ENTRY
After photographing your attendees, their image is instantly uploaded to the cloud. Participants can then identify their image on a tablet and input their contact information.
2
REAL-TIME IMAGE UPLOAD
As photographs are taken, they're instantaneously uploaded, allowing for on-the-spot image previewing and social sharing.
3
SWIFT GALLERY ACCESS
Moments after images are uploaded participants receive a link directing them to their personal image gallery for immediate viewing.
SERVICE HIGHLIGHTS
Discover how we elevate your holiday or private party event photography experience.
Versatile Photography
We offer "Red Carpet", candid, group, portrait shots, and even Virtual Groups crafted from individual images.
Rapid Direct Shipping
We ensure fast delivery of orders straight to attendees.
Branding
Customize portrait products with text, logos, or full graphics for enhanced branding or sponsor visibility.
Instant Notifications
Attendees receive direct links to their photos via email, with optional text alerts.
Cutting-Edge Tech
We offer Total Knock Out solutions for custom event backgrounds and Virtual Groups.
Event Enhancements
Choose from banners, event signage, and unique sponsor gifts, including "step and repeat" backgrounds.
Organizer's Portal
Optional portal access for organizers to select and download PR images and complimentary shots.
Creative Possibilities
Attendees can design custom collages and multi-image products directly online.
LOOK NO FURTHER – GET STARTED NOW
We are available to answer any questions you may have. Simply click on the "Contact Us" button to send us an email.