SCHOOL & COLLEGIATE SPORTS
High school and collegiate programs have different needs from youth programs. The process is different. The poses are different. The products are different. TSS offers products with pro-style graphics that appeal to those who have likely already been photographed in their given sport for many years.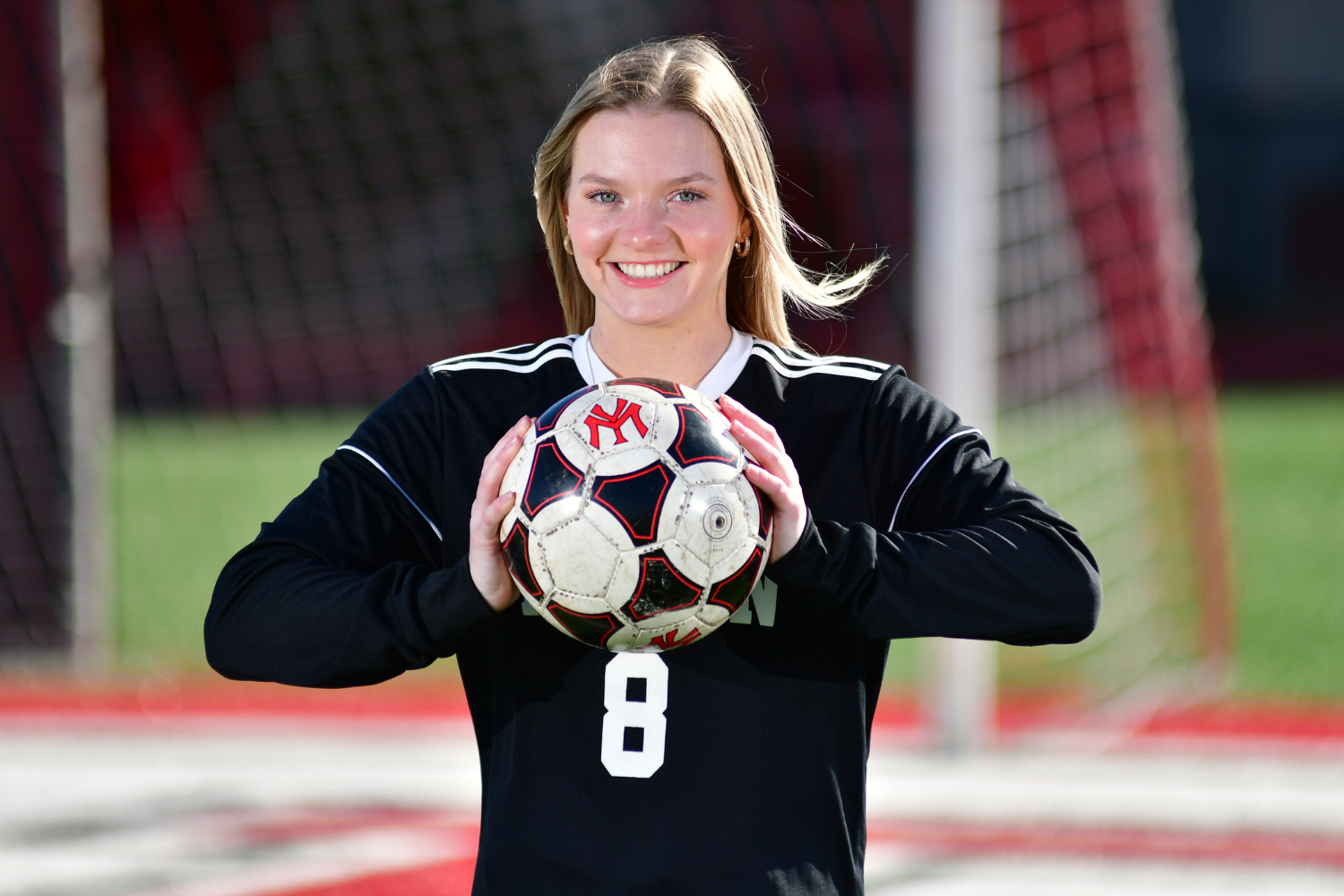 HOW IT WORKS
OUR PICTURE DAY PROCESS
While our sports picture day procedure can be tailored to your preferences, we recommend adopting our tried-and-tested View First approach detailed below.
1
REGISTRATION
Usually, our photographers receive a roster detailing names and contact information ahead of the picture day. However, if necessary, we also have systems in place to gather participant details on the actual day.
2
PORTRAITS
Trust in the expertise of our continually upskilled photographic team, proficient in modern techniques and equipped with the latest camera gear, to seize that flawless snapshot
3
ORDERING
We simplify the ordering experience with direct email links for viewing and purchasing images, making the process seamless and user-friendly.
SERVICE HIGHLIGHTS
Discover how we elevate your school sports' photography experience.
Flexible Picture Day Options
Whether it's during a practice or on the actual game day, we adapt to suit your timing.
Weather-Proof Solutions
Using our advanced green screen technology, we can superimpose any backdrop, ensuring captivating images regardless of the weather.
Hassle-Free Ordering
Every player is given a personalized online gallery link, streamlining the viewing and ordering process.
Unwavering Quality Assurance
Trust in our commitment to unparalleled photo finishing standards with a 100% quality guarantee.
Eye-Catching Banner Program
Amplify team spirit both on and off the field with our striking banners, designed to command attention.
Trusted and Verified Staff
Rest assured, our team undergoes thorough screening to ensure they are certified and safe for your picture day.
LOOK NO FURTHER – GET STARTED NOW
We are available to answer any questions you may have. Simply click on the "Contact Us" button to send us an email.