SCHOOL PICTURES
We have a variety of specialized processes to meet the needs of pre-schools, day cares, elementary, middle and high schools. Plus, we can meet all of the needs of each school including services for school dances, large groups, graduations, reunions, portraits, banners, composites, fundraisers, spirit items and more!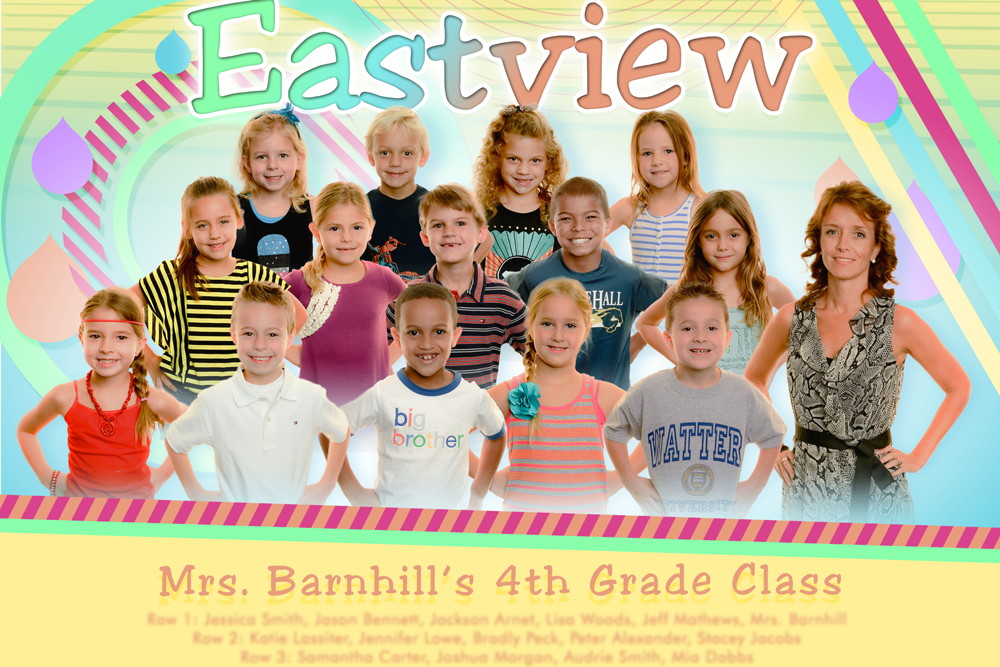 HOW IT WORKS
OUR PICTURE DAY PROCESS
While our picture day procedure can be tailored to your preferences, we recommend adopting our tried-and-tested View First approach detailed below.
1
REGISTRATION
Usually, our photographers receive a class list detailing names and contact information ahead of the picture day. However, if necessary, we also have systems in place to gather participant details on the actual day.
2
PORTRAITS
Trust in the expertise of our continually upskilled photographic team, proficient in modern techniques and equipped with the latest camera gear, to seize that flawless snapshot.
3
ORDERING
We simplify the ordering experience with direct email links for viewing and purchasing images, making the process seamless and user-friendly.
SERVICE HIGHLIGHTS
We pride ourselves in hassle-free picture days.
Picture Day Options
Choose between our classic prepay approach or the streamlined View First method for a fuss-free picture day.
Virtual Groups
Craft cohesive class, grade, or school images from individual portraits, perfect when logistics pose challenges.
Safety First
Our picture day staff is pre-screened and certified to ensure a safe environment for students.
Flexible Ordering
Experience seamless ordering both online and through our mobile pre-ordering system.
Enhanced Security
Opt for elevated image security and access printed proof forms.
Yearbook Assistance
Choose online tools for yearbook photo selections, with the option for text alerts and an admin portal for a streamlined process.
Administrative Tools
We offer a suite of tools such as ID Cards, Admin CDs, PR photos, and more to meet the diverse needs of school administrations.
Capture Every Moment
From athletic events and team photos to proms, dances, and other school events – we've got you covered.
LOOK NO FURTHER – GET STARTED NOW
We are available to answer any questions you may have. Simply click on the "Contact Us" button to send us an email.