STUDIOS & GYMS
TSS has specialized photography processes, poses and products for studio owners and their athletes (dancers, cheer squads, martial arts, etc.). We are here to give parents, athletes, instructors and owners a stress-free portrait experience with wonderful photography and products.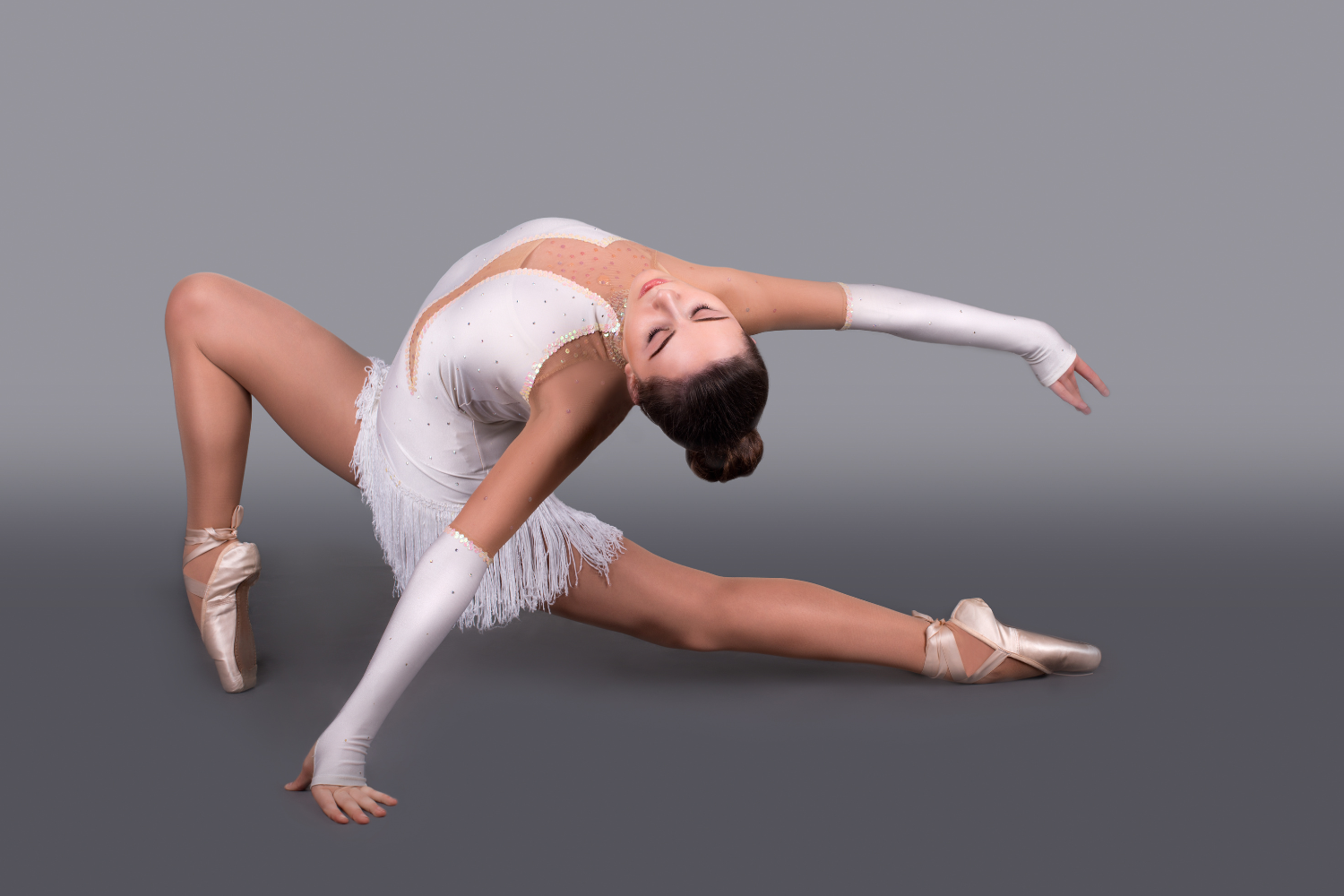 HOW IT WORKS
OUR PICTURE DAY PROCESS
While our picture day procedure can be tailored to your preferences, we recommend adopting our tried-and-tested View First approach detailed below.
1
REGISTRATION
Usually, our photographers receive a roster detailing names and contact information ahead of the picture day. However, if necessary, we also have systems in place to gather participant details on the actual day.
2
PORTRAITS
Trust in the expertise of our continually upskilled photographic team, proficient in modern techniques and equipped with the latest camera gear, to seize that flawless snapshot.
3
ORDERING
We simplify the ordering experience with direct email links for viewing and purchasing images, making the process seamless and user-friendly.
SERVICE HIGHLIGHTS
Discover how we elevate your camp or tournament photography experience.
Versatile Posing
We know that the photography process, poses and products should be different for dancers than for other sports.
Picture Day Flexibility
We are prepared to photograph your instructors and teachers during class time or on dedicated picture days.
Seamless Ordering Experience
Every participant receives a unique online gallery link, making photo viewing and ordering a breeze.
Commitment to Excellence
Our photo finishing stands out, backed by a rock-solid 100% quality assurance.
Customizable Products
Our custom logo and graphic options can add flair to studio or routine-specific products, which make parents excited to order each year.
Unique Selection of Products
Our Impact products are perfect for all ages, but are especially great for older (company) dancers who have the ability to hit more challenging poses.
LOOK NO FURTHER – GET STARTED NOW
We are available to answer any questions you may have. Simply click on the "Contact Us" button to send us an email.