ABOUT TSS PHOTOGRAPHY
Being a local photography business, we understand the unique nuances, traditions, and values of our community. Our photographers are not just professionals; they are neighbors, friends, and familiar faces who share in the local spirit and resonate with the individual stories of every client. This local touch ensures personalized service, intimate understanding, and a deep-rooted commitment to our community's satisfaction.
Yet, while our heart is local, our strength is amplified by the support of a national brand. This powerful combination grants us access to industry-leading resources, state-of-the-art technology, and cutting-edge techniques. It ensures that while our approach is personalized, our product quality, service standards, and offerings are of national caliber. Our clients enjoy the best of both worlds: the warmth of a local business and the excellence of a national brand.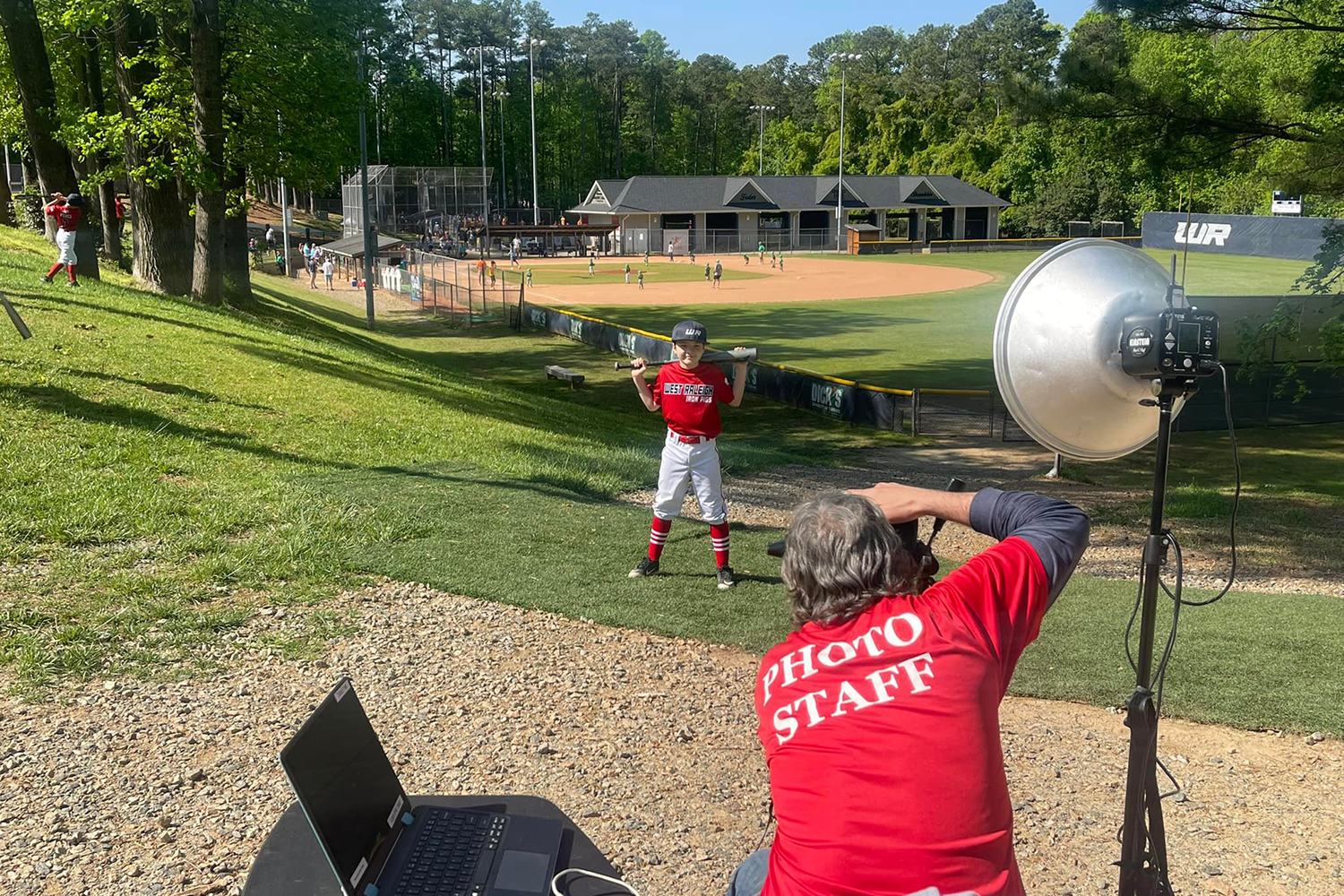 About Us
LOCALLY OWNED, NATIONALLY SUPPORTED.
Every snap we take echoes the sentiment of local love, while every print we deliver reflects national-grade professionalism.
OUR VISION
To be the trusted leader in portrait photography, upholding the highest standards of quality and service. Through continual innovation, expansive product offerings, and steadfast dedication, we envision a future where every memorable moment is immortalized through our lens.
OUR MISSION
At TSS Photography, we commit to being your all-inclusive service provider, delivering exceptional portraits, fundraising, and promotional solutions. Catering to thousands of associations, leagues, schools, and organizations across the states, we pride ourselves on capturing memorable moments. Every photograph represents a cherished memory, and we are dedicated to preserving these moments with utmost precision.
OUR PASSION
For over four decades, our passion has been fueled by the stories and memories each photograph holds. Located in the heart of Oklahoma City, our state-of-the-art production facility ensures that every product meets the pinnacle of excellence. We deeply value the trust families place in us, cherishing each photograph as much as they do, and promise swift delivery so memories can be relived instantly.
BECOME A TSS FRANCHISEE
We invite you to discover how you can become the next member of our TSS family!
Please take a moment and fill out the form below, and a TSS Representative will be in contact with you shortly.
We look forward to hearing from you!
OUR PARTNERS






BLOG
LATEST NEWS & EVENTS
Stay updated: Dive into the latest news and events with the TSS Photography blog!
LOOK NO FURTHER, GET STARTED NOW
We are available to answer any and all questions. Simply call the phone number listed below or click the buttons to send an email.