GRADUATIONS
TSS comprehensively manages your graduation photography essentials across all educational milestones, from elementary to vocational institutions. Our holistic service captures individual graduate moments, overall ceremony ambiance, processional instances, and pivotal PR shots. Recognizing the distinct character of each ceremony, we collaborate closely with you to tailor our services best to your institution's preferences and requirements.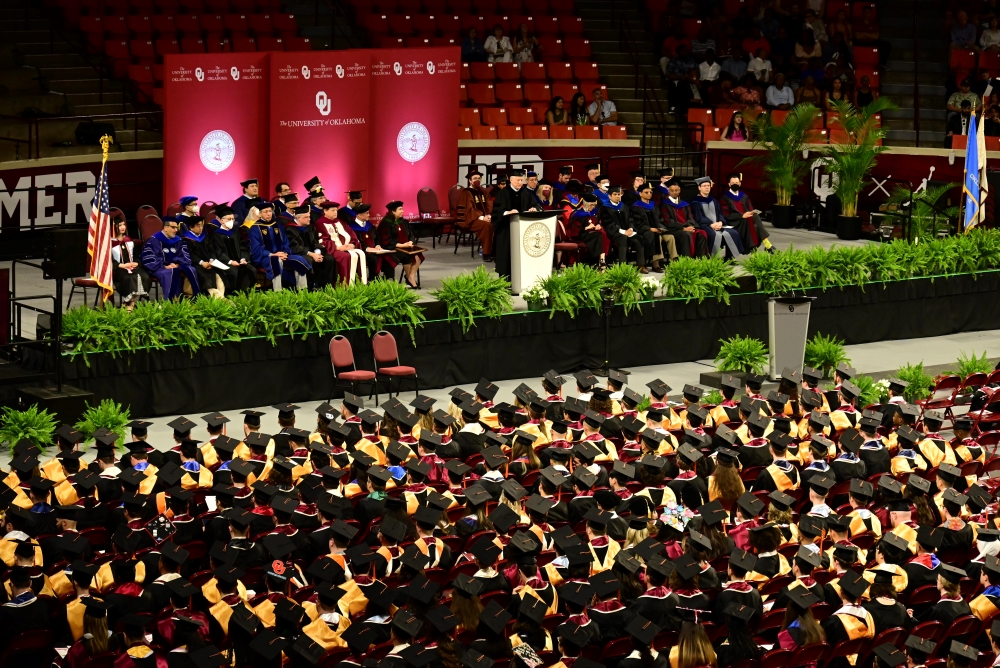 HOW IT WORKS
OUR PICTURE DAY PROCESS
While our graduation ceremony picture day procedure can be tailored to your preferences, we recommend adopting our tried-and-tested Selfie Check-In, which is a quick way for subjects to input their contact information and upload a reference image (selfie)..
1
REGISTRATION
By utilizing a unique Event QR code generated upon event creation, subjects can register in advance or during event check-in, with options for pre and post-event Selfie Check-In. They input the required data and upload their image via their mobile device.
2
PORTRAITS
We photograph each graduate on and off stage. Additionally, we are able to track each graduate's name and tie it to their photos.
3
ORDERING
We will send emails (and optional text alerts) with a direct link to the graduate's portrait gallery for easy viewing and ordering access.
SERVICE HIGHLIGHTS
Discover how we elevate your school graduation photography experience.
Comprehensive coverage
Capturing each graduate on and off stage, ensuring we link names to their respective photos.
Convenient access
Emails (with optional text alerts) are sent directly linking to the graduate's gallery for hassle-free viewing.
Customized offerings
With hundreds of graduation products available, tailor your keepsakes with school logos, event specifics, and individual graduate details.
Seamless ordering
Our 24/7 online galleries make ordering and payment collection effortless.
Prompt delivery
All online orders are dispatched directly to buyers within two business days.
Admin portal
School officials can utilize our optional portal to view and download PR and promotional images.
In-depth coverage
We don't just focus on the graduates; our lenses capture speakers, administrators, special guests, and the ambiance of the whole ceremony.
Bonus shots
We make the moment extra special, photographing graduates with friends and family pre- and post-ceremony – ensuring everyone's included!
LOOK NO FURTHER – GET STARTED NOW
We are available to answer any questions you may have. Simply click on the "Contact Us" button to send us an email.