COMPETITION & TOURNAMENTS
TSS can provide services for all types of competitions or tournaments including cheer, gymnastics, baseball, wrestling and more. We have several service options to meet the needs of specific events.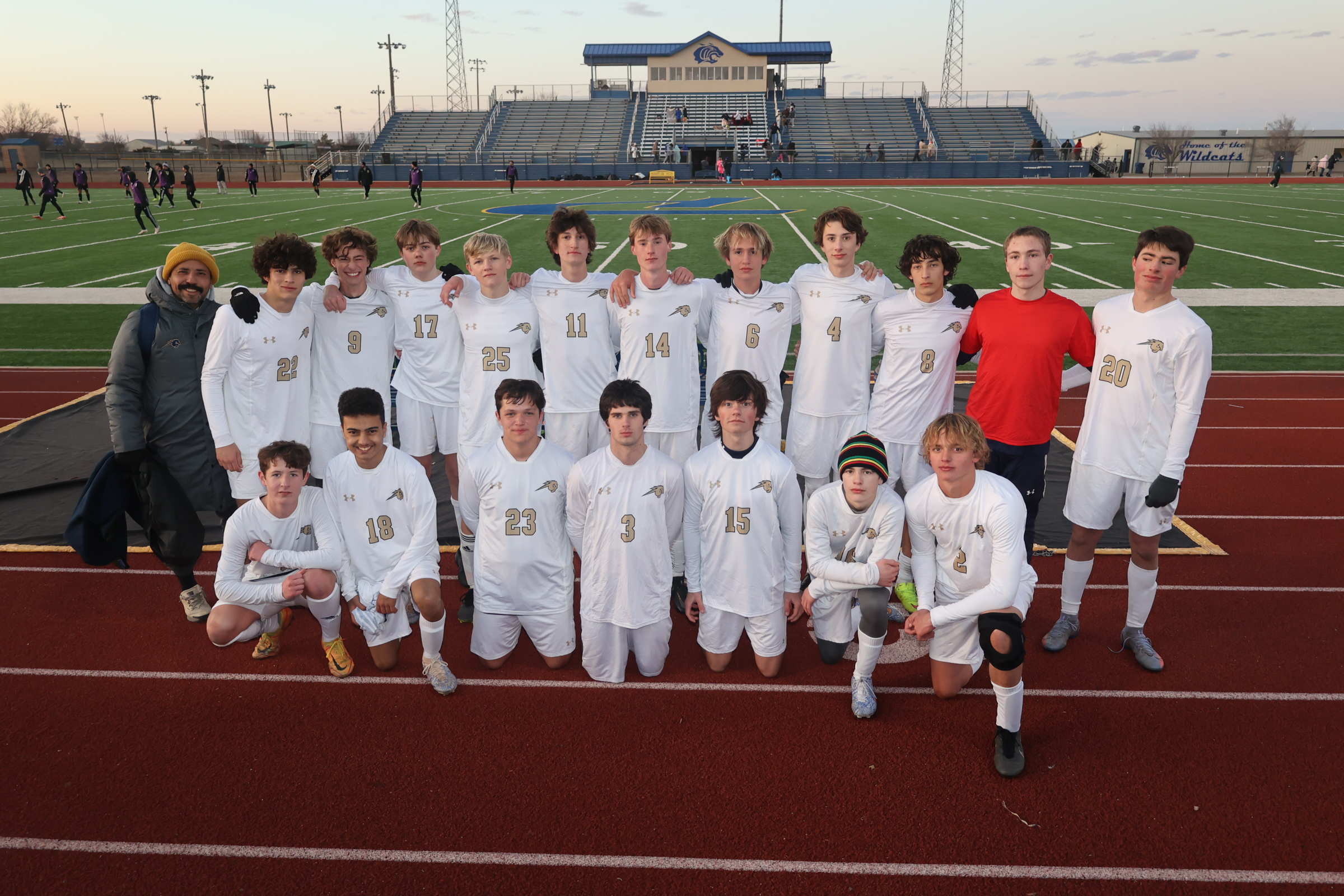 HOW IT WORKS
OUR PICTURE DAY PROCESS
While our competition and tournament picture day procedure can be tailored to your preferences, we recommend adopting our tried-and-tested View First approach detailed below.
1
REGISTRATION
Usually, our photographers receive a roster detailing names and contact information ahead of the picture day. However, if necessary, we also have systems in place to gather participant details on the actual day.
2
PORTRAITS
Trust in the expertise of our continually upskilled photographic team, proficient in modern techniques and equipped with the latest camera gear, to seize that flawless snapshot.
3
ORDERING
We simplify the ordering experience with direct email links for viewing and purchasing images, making the process seamless and user-friendly.
SERVICE HIGHLIGHTS
Discover how we elevate your competition or tournament photography experience.
Versatile Picture Stations
Our portrait stations can be strategically placed across multiple event locations for optimum convenience.
Top-of-Class Data Collection Methods
We can effortlessly gather data on-site for efficient photo distribution.
Seamless Ordering Experience
Every participant receives a unique online gallery link, making photo viewing and ordering a breeze.
Commitment to Excellence
Our photo finishing stands out, backed by a rock-solid 100% quality assurance.
Customizable Products
Customize products by incorporating names, logos, or even graphics from sponsors.
Face Finder Technology
Help match participants to more of their images…fast!
LOOK NO FURTHER – GET STARTED NOW
We are available to answer any questions you may have. Simply click on the "Contact Us" button to send us an email.