SHOOT AND SCORE WITH TSS!
SERVICE HIGHLIGHTS
Score a better picture day
A variety of picture day process options
We customize picture days to meet your organization's specific needs.
Rainy-day process options
Including special products with or without Total Knockout solutions such as our Virtual Groups, Impact Traditional, or Panoramic group products.
Certified Safe picture day staff
All TSS photographers and photo day coordinators are screened and certified safe.
Convenient ordering options
We offer traditional prepay options and view-before-you-buy options that include online and mobile ordering.
Optional text alerts for parents/buyers
Parents and buyers can opt in to receiving text notifications to view and purchase photos.
100% Photo Quality Guarantee
We guarantee our photo finishing products will meet and exceed your standards.
Banner program
Show off your team and individual players with banners you'll be proud to display.
Fundraising programs
Ask about our fundraising programs and branding options for sponsors.
SPORTS PRODUCT LINES
TSS' vast library of artwork can be used for sports and other related activities such as dance.
Each of these coordinating product lines allows for customization by changing captions, logos and (in some cases) colors.
GET IN THE GAME
OUR SPORTS SECTIONS
Check out our service options for leagues, schools at both the middle through collegiate level, to competitions and tournaments. If you don't see a section that fits your needs be sure to reach out and we can help!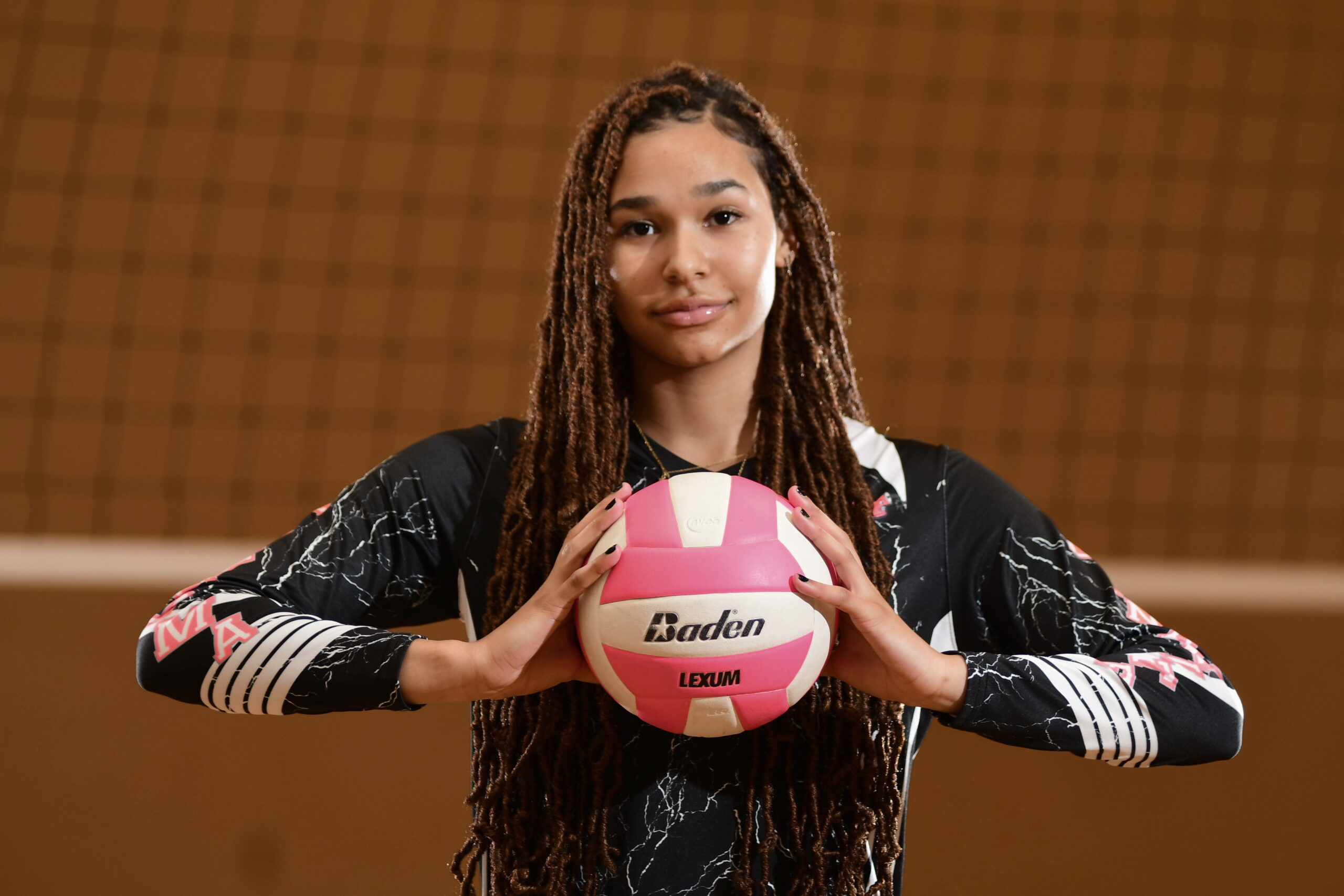 LEAGUE SPORTS
Pictures shouldn't be a headache. They should be a valuable service that you provide to participants and their families.
Learn More
COMPETITIONS & TOURNAMENTS
TSS can provide services for all types of competitions or tournaments including cheer, gymnastics, baseball, wrestling and more. We have several service options to meet the needs of specific events.
Learn More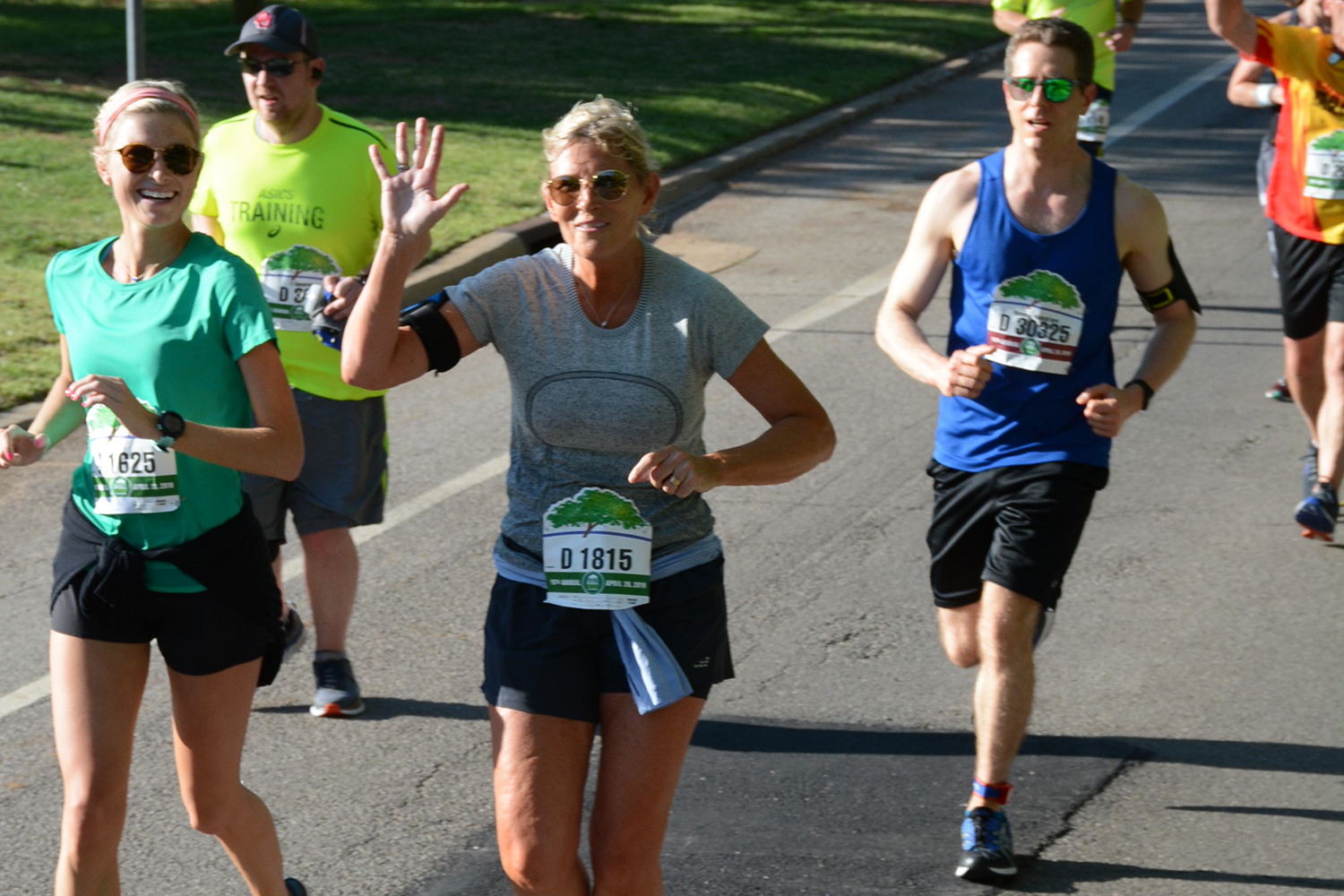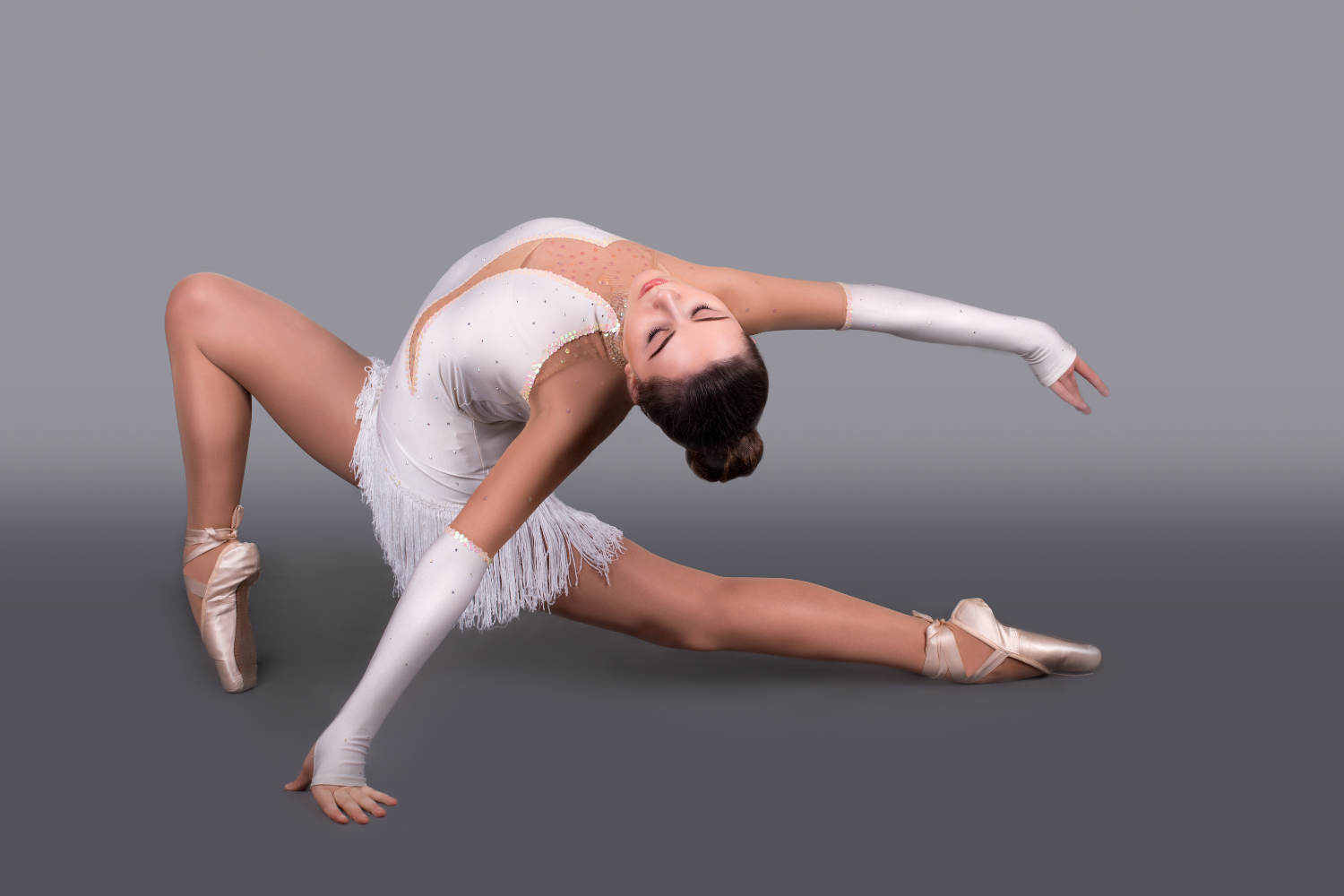 STUDIOS & GYMS
TSS has specialized photography processes, poses and products for studio owners and their athletes (dancers, cheer squads, martial arts, etc.). We are here to give parents, athletes, instructors and owners a stress-free portrait experience with wonderful photography and products.
Learn More
SCHOOL & COLLEGIATE SPORTS
High school and collegiate programs have different needs from youth programs. The process is different. The poses are different. The products are different. TSS offers products with pro-style graphics that appeal to those who have likely already been photographed in their given sport for many years.
Learn More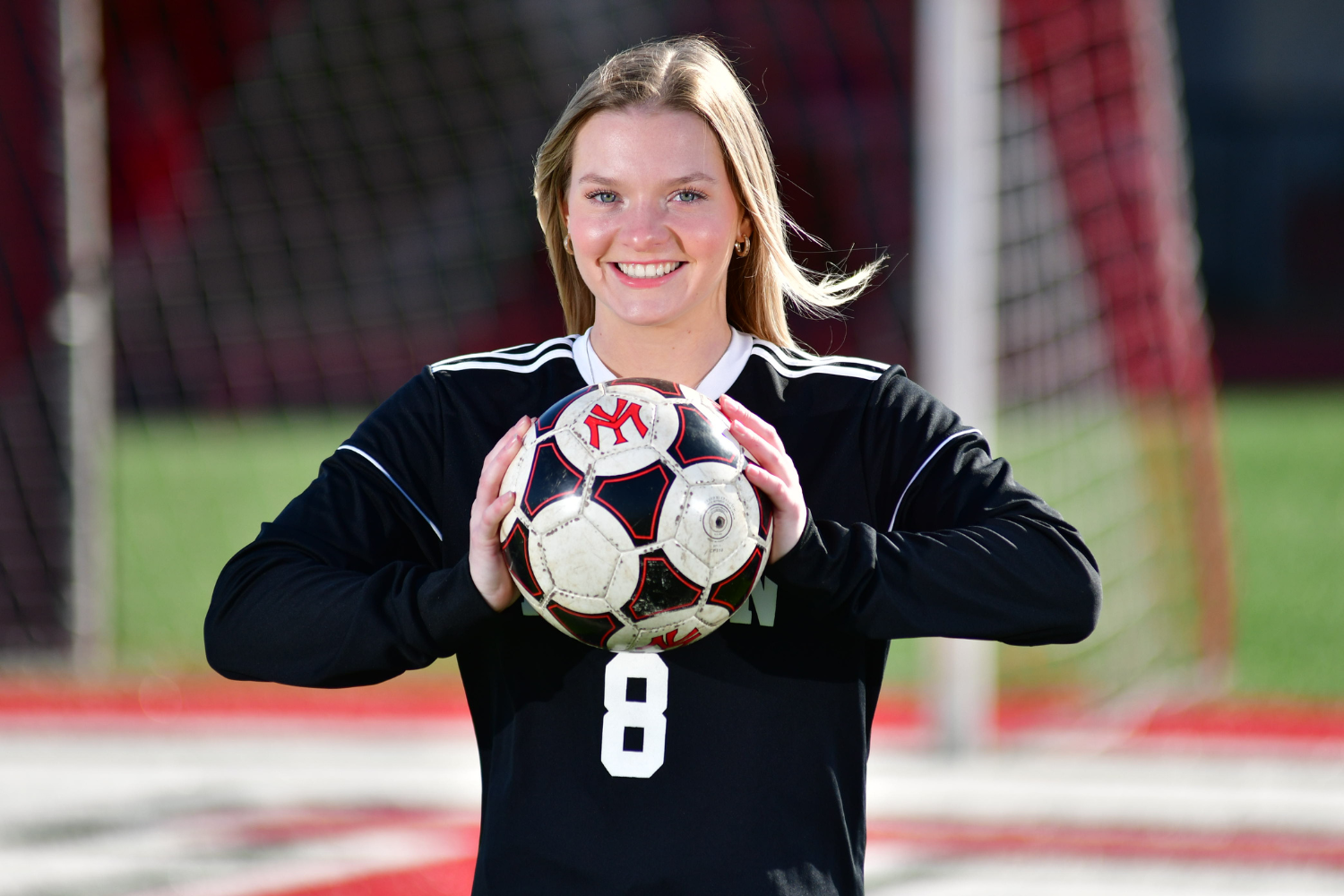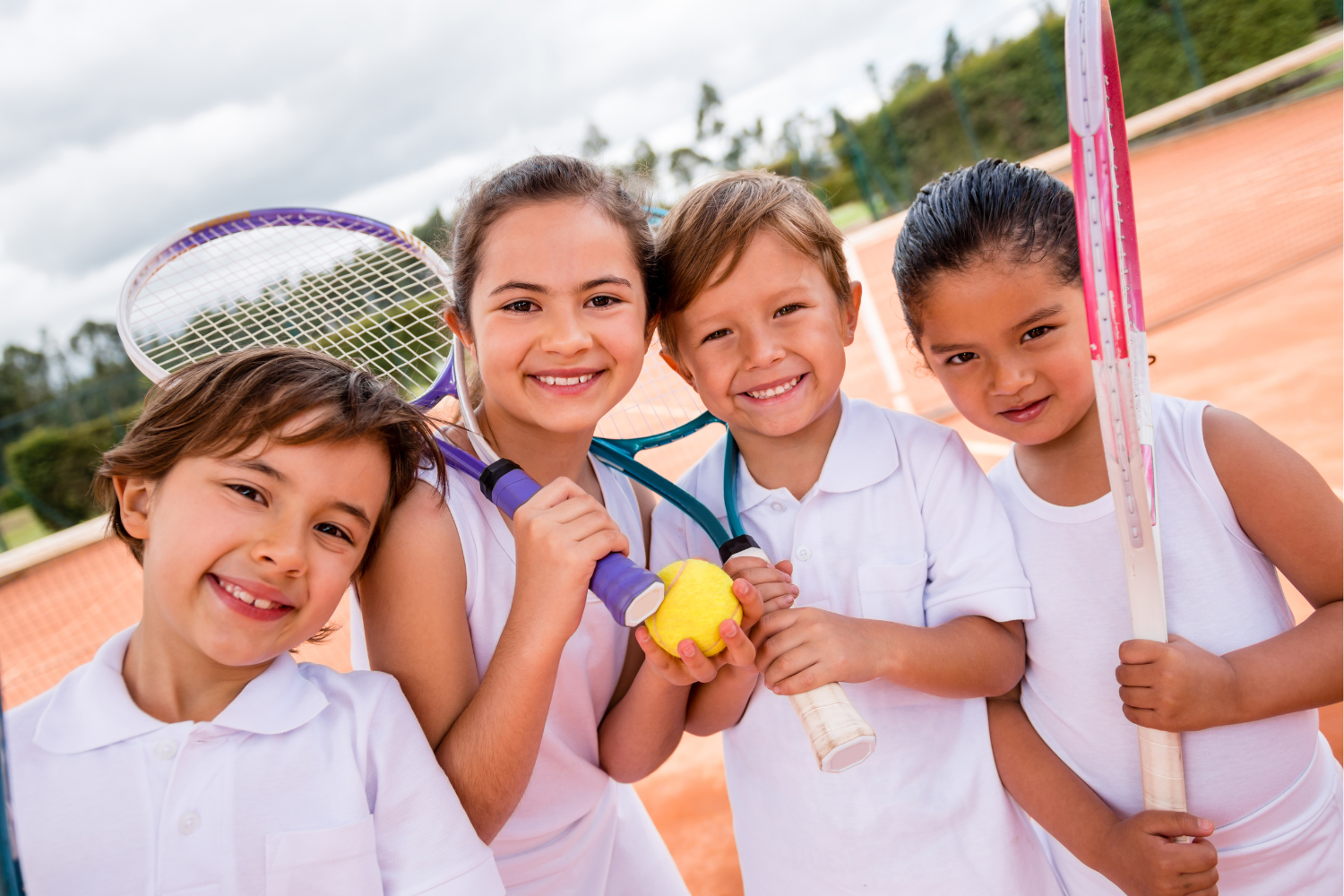 ATHLETIC CAMPS
Attention camp directors and event organizers! TSS photography services offer more than just a way to occupy camp time. We present a golden opportunity for branding, both for your camp and potential sponsors. Beyond being delightful keepsakes, our portraits can feature logos or fully tailored graphics, creating a space you can monetize by pitching to sponsors. Elevate your camp experience with memories that also market!
Learn More
LOOK NO FURTHER – GET STARTED NOW
We are available to answer any questions you may have. Simply click on the "Contact Us" button to send us an email.