The TSS Photography Difference
Service Highlights
We can revolutionize your event with our game-changing Face Matching technology!
Additional Service Highlights
ViewFirst Ordering
Option to allow attendees to view images online before ordering.
Gift Certificates
Event organizers can offer Gift Certificates as a parting or attendance gift which can be redeemed online (this allows attendees to select preferred images).
Data Collection
Efficient data collection processes that allow event organizers to re-use the data for future and current events or sponsors.
Total Knockout
"Green screen" capability which can be used to offer custom event backgrounds and Virtual Groups.
Event Signage
Banners, event signage (including "step and repeat" backgrounds) and sponsor & logo gifts.
Custom Products
Attendees can create custom collages and other multi-image products online.
Website/Social Media Images
An optional event organizer's portal can be created to allow the selection and download of PR and complimentary images.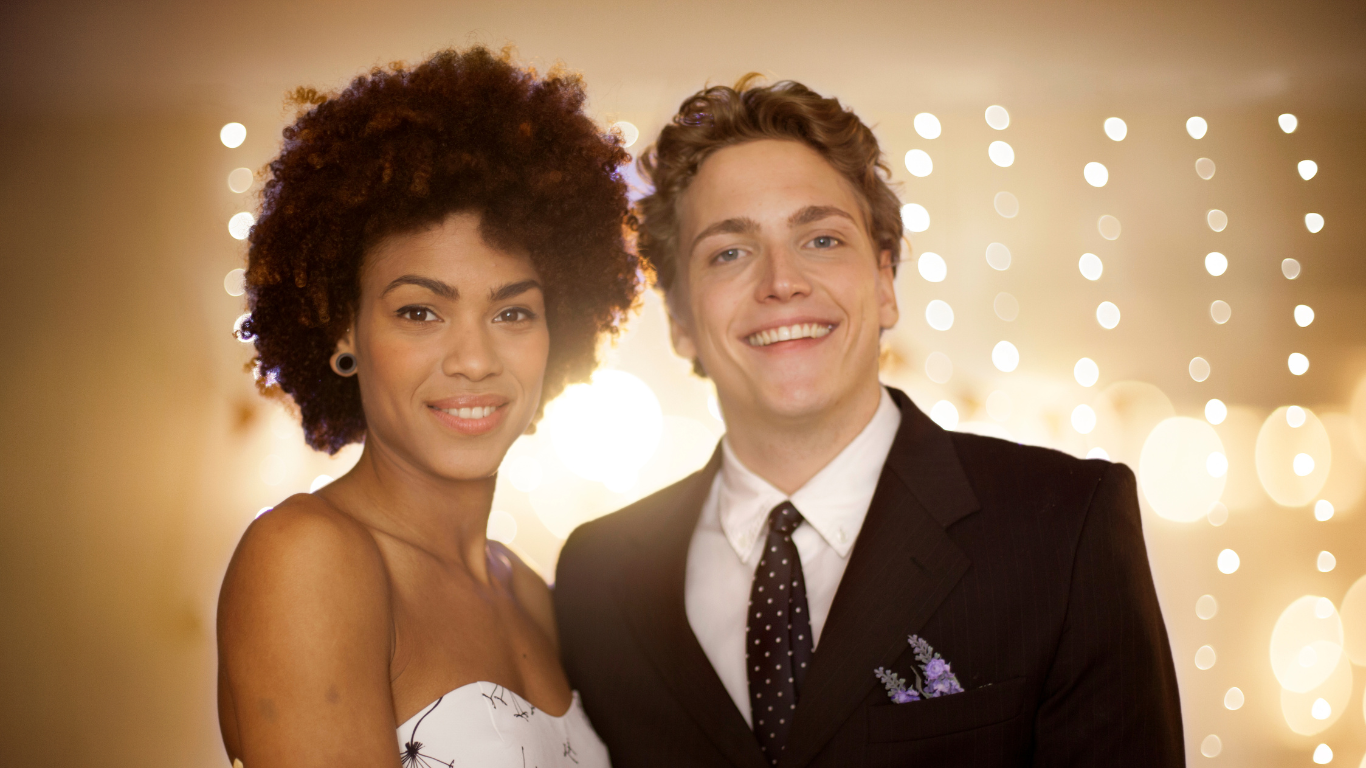 Proms, Daddy Daughter Dances & More!
School Social Events
Our school clients have the added convenience of being able to order for multiple school events, photographed by TSS throughout the year, all at one time ….in one shopping cart! TSS can handle the posed portraits and/or candid photography at any event.
Learn More
Down, set… great, photos, HUT!
Corporate + Sporting Events
Event organizers for corporations, universities and professional sports teams love the value that TSS can help bring to their events and brand. With our ability to provide custom-branded products, TSS can get your brand or your sponsors' logos in the hands of more participants. Many event organizers are able to sell branding space on our products as an additional source of revenue.
Learn More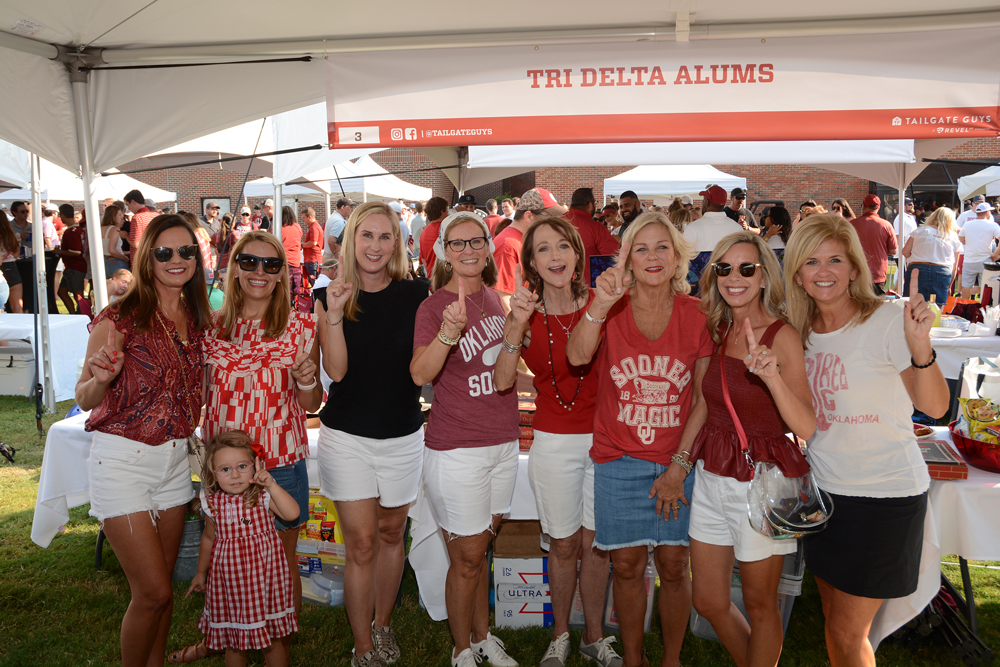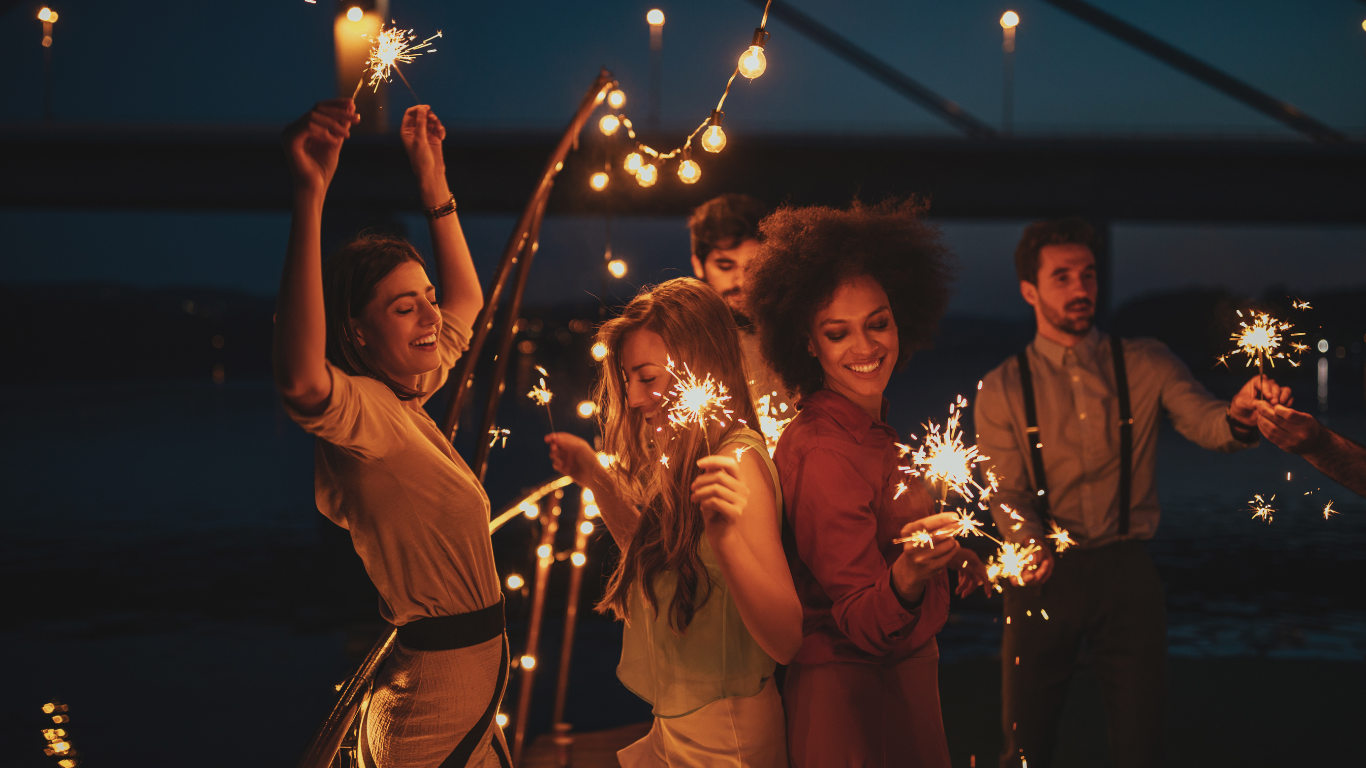 Add TSS to the VIP List!
Private Parties
TSS can handle events large and small! We know that sometimes you just don't want to worry with pictures and that you want something better than cell phone pics! Let TSS take the worry out of capturing your important moments.
Learn More
Galas, Fundraisers, Auctions & More!
CHARITY EVENTS
Elevate your charity event with our premium photography services, capturing moments that matter. Plus, maximize sponsor visibility and support by seamlessly integrating their logos onto our digital images and custom photo products. A picture-perfect way to commemorate the event while amplifying sponsor and event awareness recognition.
Learn More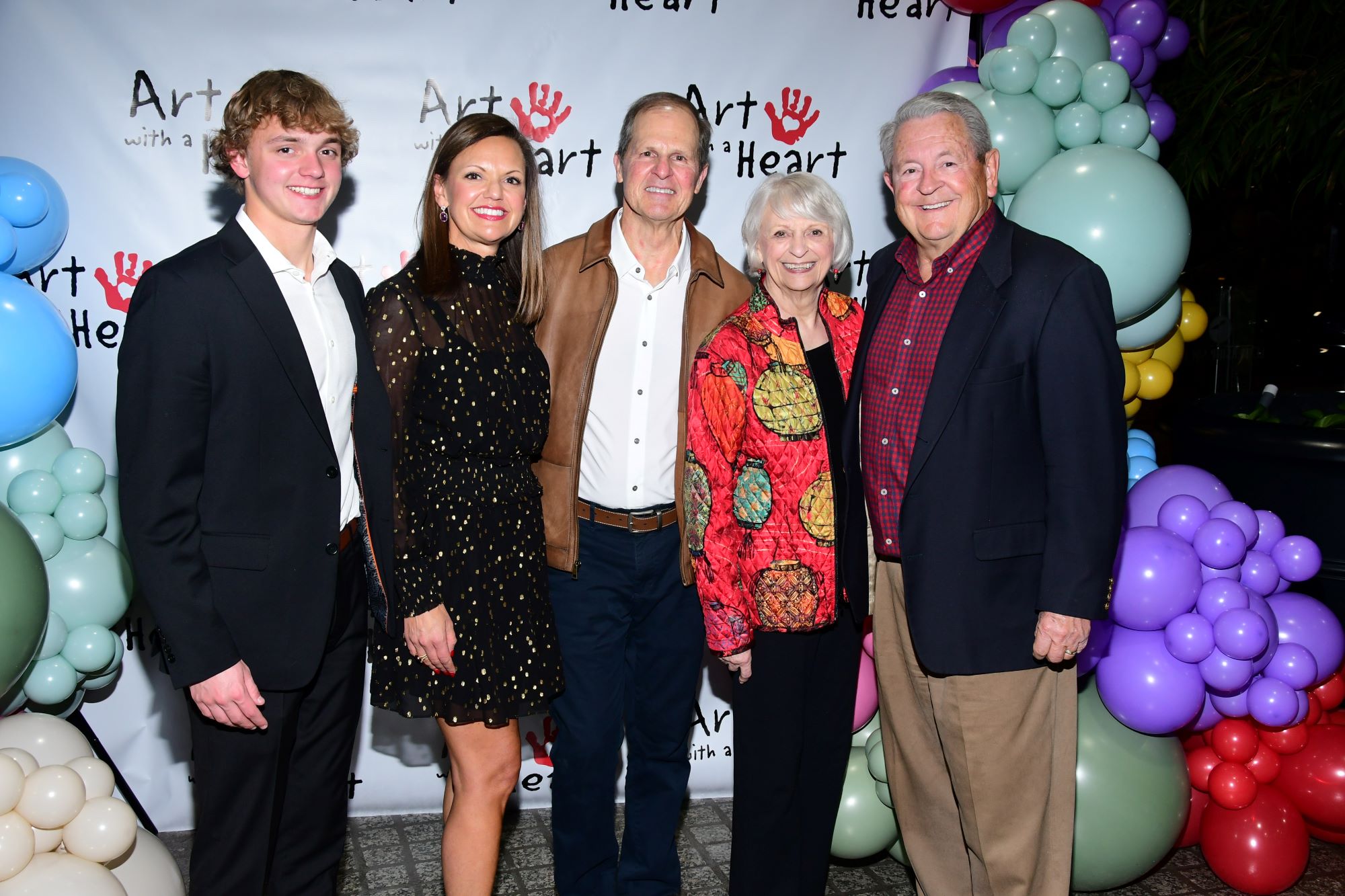 Party Favor Photo System
Take a look at our event photography process. It is quick, simple and easy! We can take your event attendees photos, collect their information, and deliver their images within minutes!
LOOK NO FURTHER — GET STARTED NOW
We are available to answer any questions you may have. Simply click on the "Contact Us" button to send us an email.